Growth. Opportunity. Possibility.
Whether you're just starting out in the industry, or you're a seasoned pro looking for your next challenge, we're looking for potential employees who want more.
Here, you're more than an employee.
You're the face of our business. The voice of our values. The heart of all we do.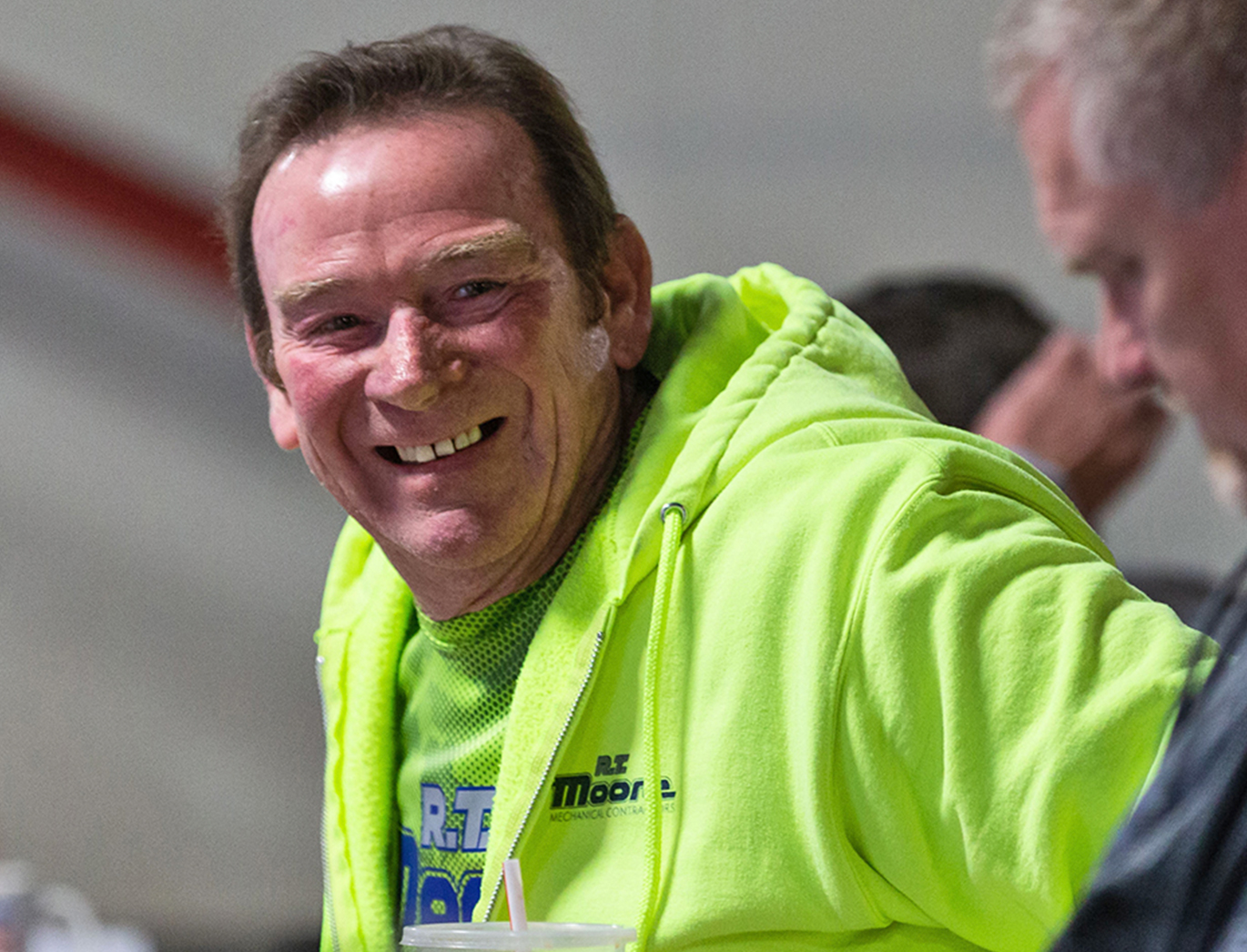 Our Values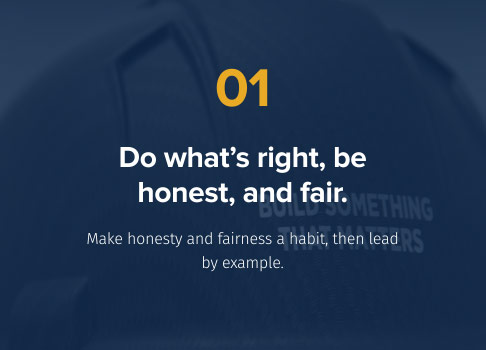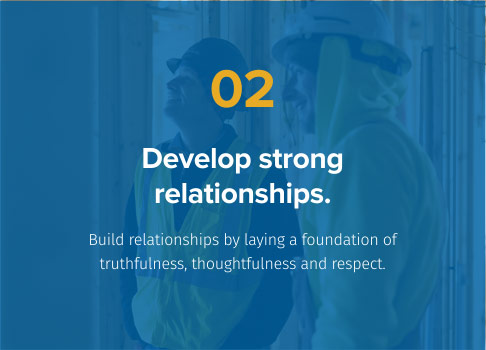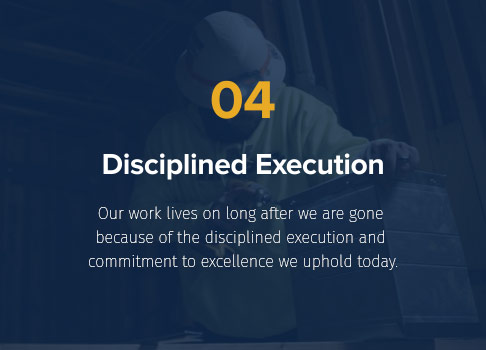 The R.T. Moore Purpose — Building Something That Matters
Our purpose is at the core of everything we do:
Our work is significant in the fact that we truly protect people's health and safety. It gives a personal sense of accomplishment. You can look back at the end of the day and tangibly see the results of your efforts. Our work instills a true sense of pride from knowing that it requires skill and discipline to do it right. Our work is a legacy that will be in place long after we are gone. Many of the structures that we will install plumbing and HVAC in will be in place for decades to come.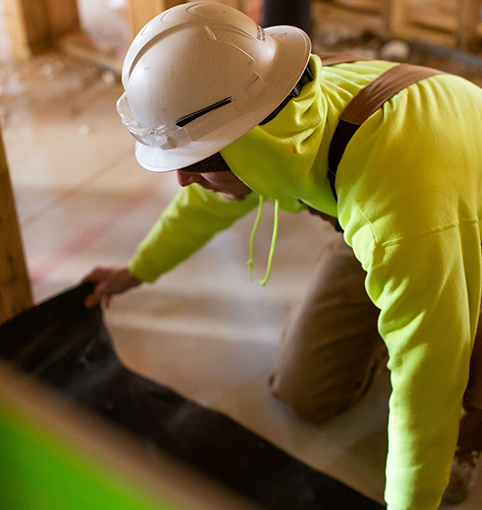 What's the biggest asset to a company like ours? It's you.
Our employees bring experience, skill, passion and a drive to learn, grow and achieve. The impact of our people is apparent in everything we do. Now, all we need is you.
Employee Programs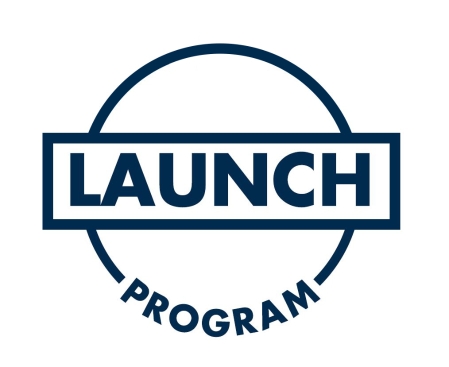 LAUNCH a new career as an R.T. Moore Apprentice
Do you want a new career in the skilled trades? Our LAUNCH program combines classroom instruction and the practical tools you need to jumpstart a career as a plumber or HVAC installer. Apprentices are paid during this on-the-job training program, giving participants the support they need to be successful and the quality education and mentoring needed to be an impactful part of the R.T. Moore team from day one.

LAUNCH complements the state apprenticeship and licensing program, and focuses on the how-to of plumbing installation per RTMC Quality Standards. Not only do participants learn how to maximize efficiency and thrive under the piece-rate model, every aspect of a plumbing job has been broken down into individual modules that are trained and then certified. To earn certifications, the trainee not only has to complete the installation or activity per the RTMC Quality Standards, but also has to do so in a set amount of time designated for that piece of installation of activity.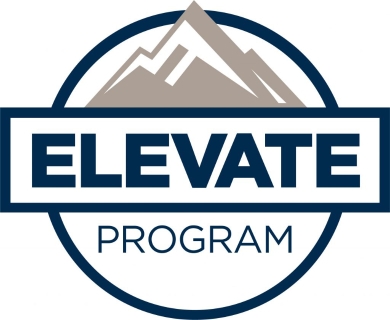 ELEVATE your skills through our superintendent training program
Field superintendents are central to the success of every project. Elevate builds tomorrow's on-the-job leaders today, equipping field superintendents with the skills and tools they need to ensure a smooth transition into leadership –or for those already serving as field superintendents, ongoing development to take their performance to the next level.

Comprehensive technical, technology, and leadership training helps our superintendents better lead, train and coach people, manage material and equipment, and communicate with both our customers and internal production teams.

R.T. Moore is proud to make this investment in our people, to ensure every project is as exceptional as our team.
Our Commitment to You
R.T. Moore is committed to its employees. This commitment is embodied in our competitive benefits package of quality programs specifically designed to meet the unique needs of each individual in our organization.
From medical, dental, vision, FSA, short-term disability, voluntary life insurance, long-term disability, and group life insurance to a 401k plan with a company match and profit-sharing contribution, we provide resources to protect employees and their dependents while giving them tax-advantaged ways to save for retirement and establish long-term financial security.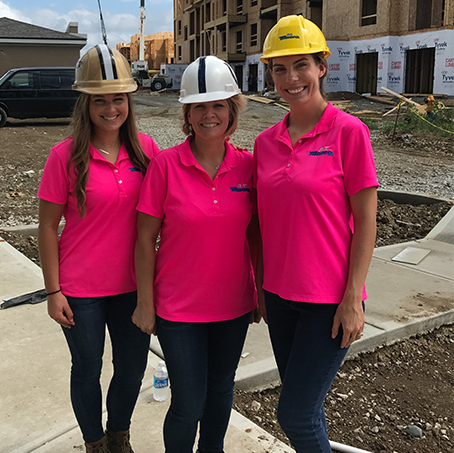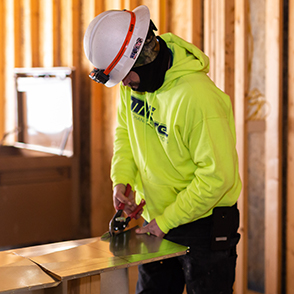 Are we a good fit? We're looking for team members who share our values:
Transparency in Coverage Rule
We are providing
this link
in compliance with the Transparency in Coverage Rule.