From central Indiana to southwest Florida, we offer the service, maintenance and emergency repair you need, whenever you need it.
You don't think much about your home's plumbing – until there's a problem. When problems occur, you can count on us to be there fast, and ready to act. Our technicians will get your issues under control – and get your life back to normal.
And when times are good, we can make life better with accessories to improve water quality and energy efficiency, by providing the best water softeners, high-efficiency water heaters and tankless hot water systems.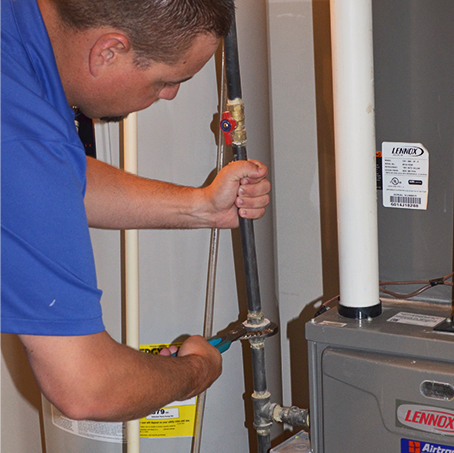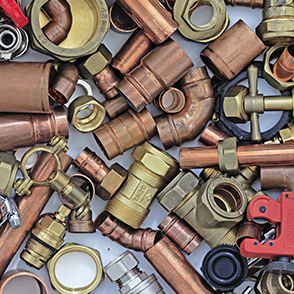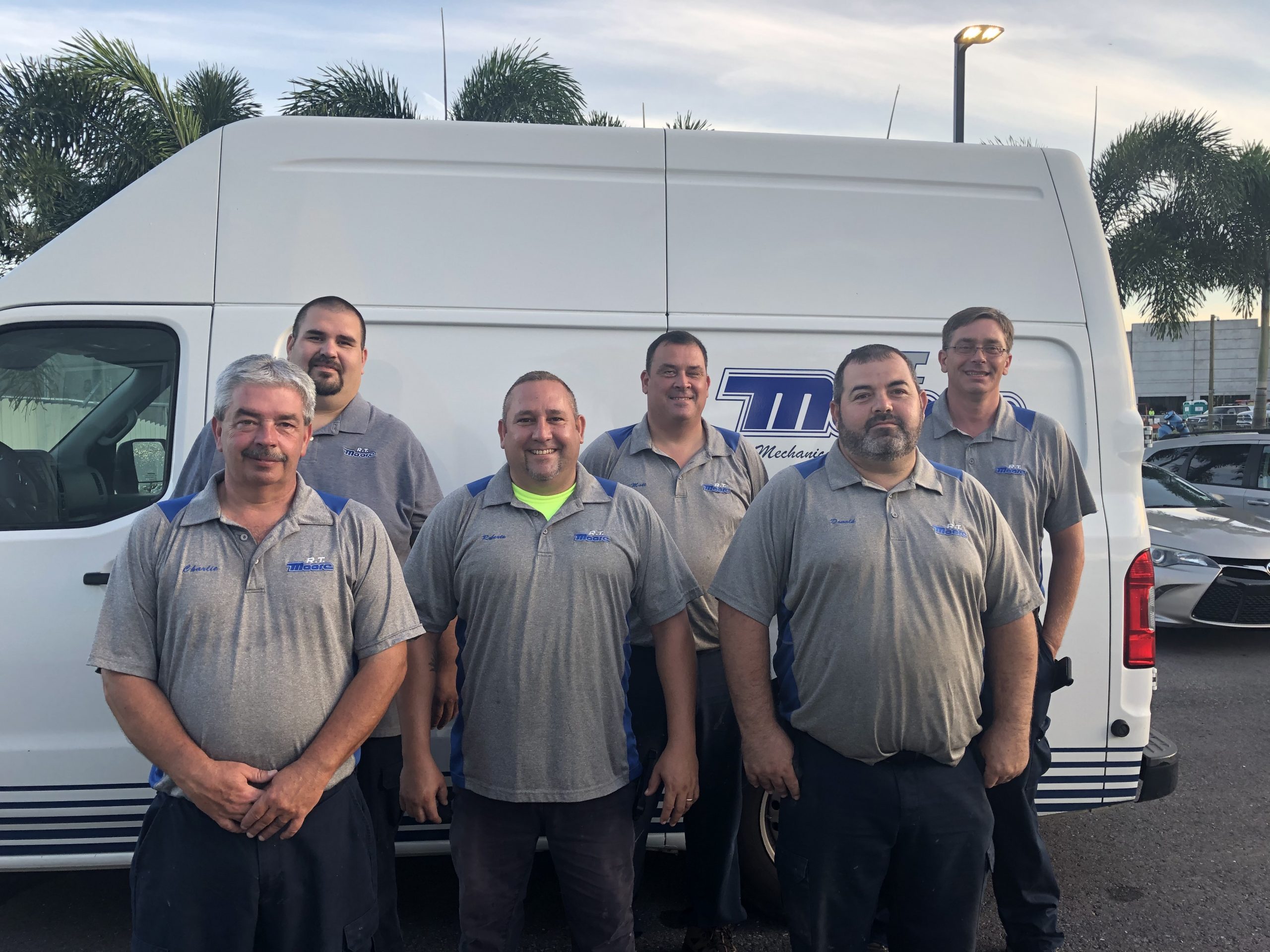 We can help with:
Leaking Water Heater
Water Heater Not Working
Clogged Sinks
Toilet Running
Leaky Faucets
Sump Pumps Needs Replacement
Ejector Pump Needs Installation
Tubs and Showers Need Remodeling
Disposal Clogged or Not Working
Water Softener Leaking
Water Softness Not Working or Needs Testing
Preventative Maintenance Plan Needed to Reduce Costs
Backflow Preventer Needs Testing and Certification