Better for builders. Better for investors. Better for residents.
Our professionals are licensed in more than 20 states and perform thousands of plumbing/HVAC installations every year.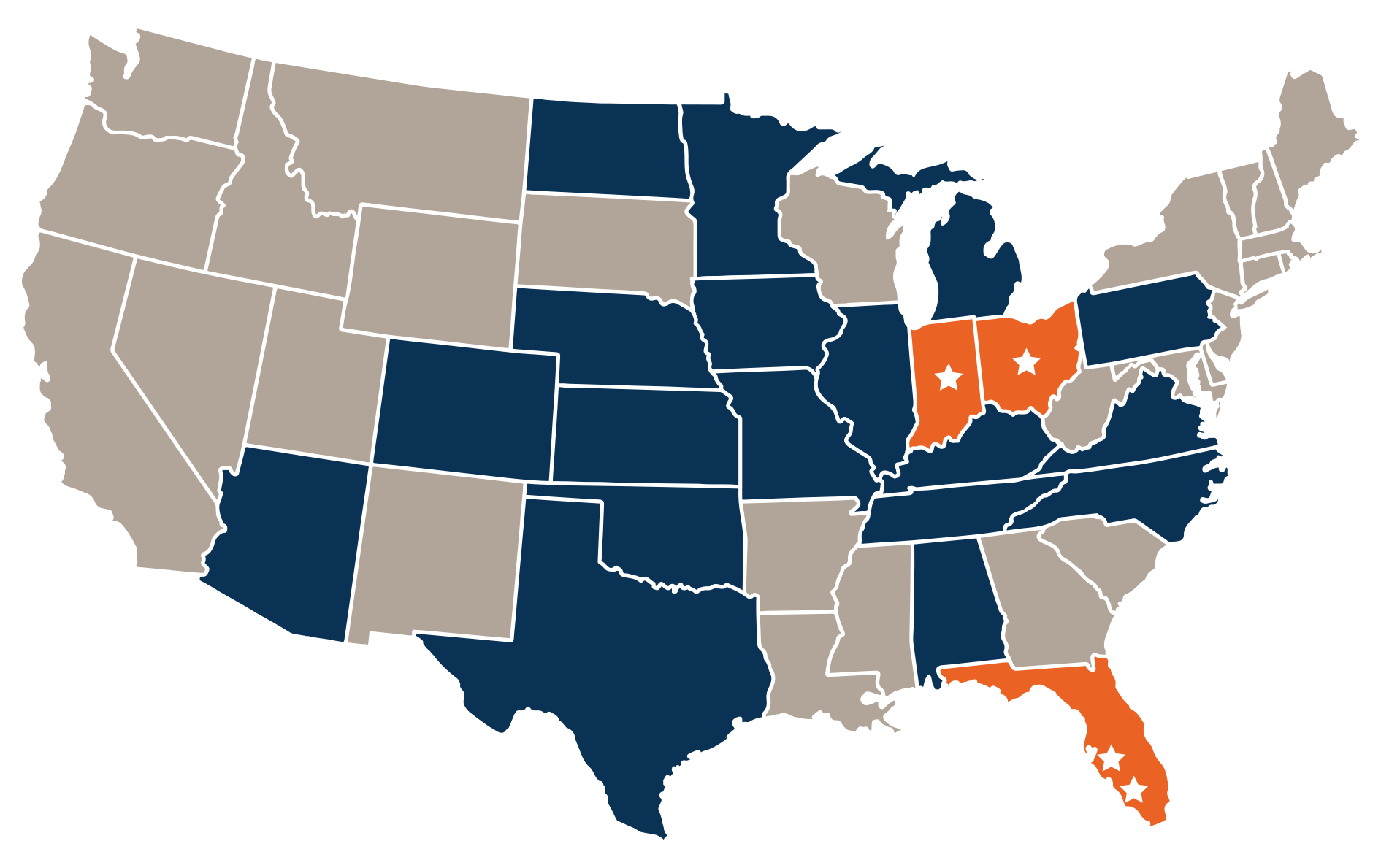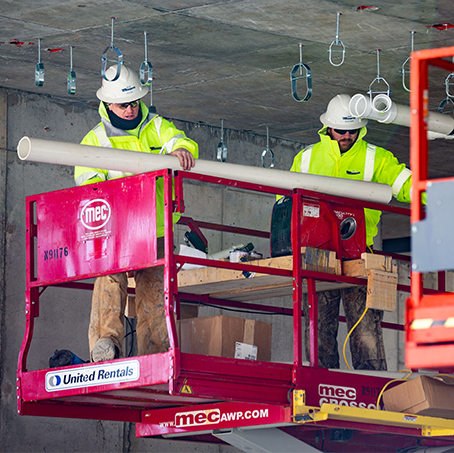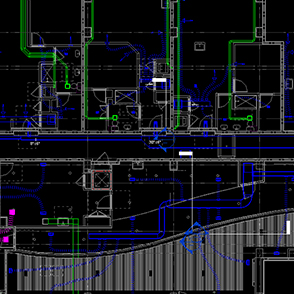 Our dedicated team of engineers and technicians provide the best value in:
Plumbing and HVAC installation
Plumbing and HVAC service
Complete, in-house engineering, design and CAD from concept to completion
In-house engineering, design, problem-solving services
Building Information Modeling (BIM)
Pre-fabrication services
Types of Work
Plumbing

From cozy apartments to luxe high-rise living, we specialize in where people live.
Our plumbing team is the most qualified, most dedicated in the business, with combined decades of experience in engineering, designing and implementing plumbing systems for apartments, condominiums, assisted living residences, student housing, hotels, and everything in between.
We embrace the technology that has propelled our industry forward, which is why we launch new projects with a comprehensive pre-construction walkthrough, utilizing REVIT and BIM to optimize the process and ensure a smooth start. We also make use of Trimble technology to align models with field installation for an expedited, "no surprises" construction schedule.
We pre-fabricate many of our piping systems and utilize 3D software to ensure we get things right the first time. This ensures our clients receive the most accurate cost estimates and schedule to completion.
Most importantly, we're building something that matters by providing the best employees in the industry — every job, every time.
Each one shares our key value: "Do what's right; be honest and fair." When you partner with us, you can expect to team with fair, honest, trustworthy workers who value relationships at every stage of the game.
HVAC

Multifamily structures need specialized care and service when it comes to HVAC – and that's exactly what we provide.
Whatever the size and scope of your project, you can be sure we are at the forefront of the latest advances and developments in the industry.
For example, R.T. Moore has become a leader in Variable Refrigerant Flow Technology, designing and implementing VRF in a variety of multifamily facilities. We also remain on the cutting edge of sustainability and efficiency, ensuring that our clients have the best systems in terms of operations, costs and impact.
Partnering with us ensures that you'll get a system custom-designed to meet your needs, your budget and your schedule.