Established in 1955, R.T. Moore is a full-service Mechanical Contractor, serving the commercial and residential markets with plumbing, HVAC, engineering, and design services.
R.T. Moore has been a fixture in the commercial and residential construction industries since 1955 with locations in Central Indiana, Ohio, and the Gulf Coast of Florida. The R.T. Moore team has completed projects involving plumbing, HVAC, and engineering and design services nationwide in both multifamily and residential new construction work. In addition, R.T. Moore provides in-house engineering, CAD (or computer-assisted design and drafting) and 3D building information modeling expertise as well as residential services that include furnace, heating, air conditioning, and plumbing repair and maintenance.
From high-rise apartments to assisted living facilities, student dormitories to five-star hotels, the more than 500 strong R.T. Moore team generates annual revenue exceeding $125 million through exceptional client service, project management, and hard work. Family-owned, the company operates by the same values its founder instilled all those years ago: Do what's right, be honest and fair, build strong relationships, and share in the company's success.
Executive Team
Show Doug Moore's Details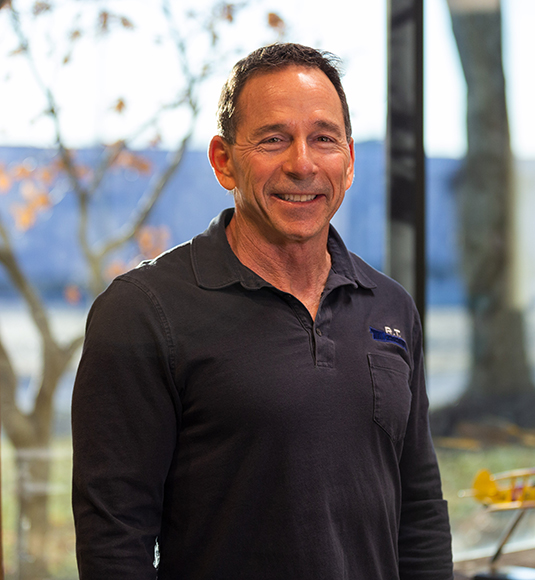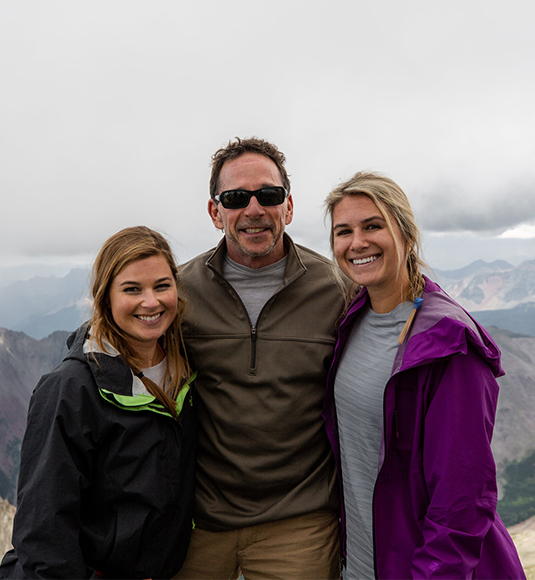 Doug Moore
Chief Executive Officer | President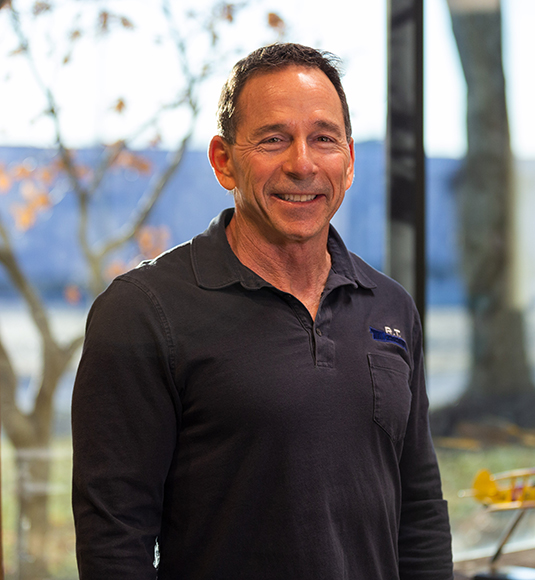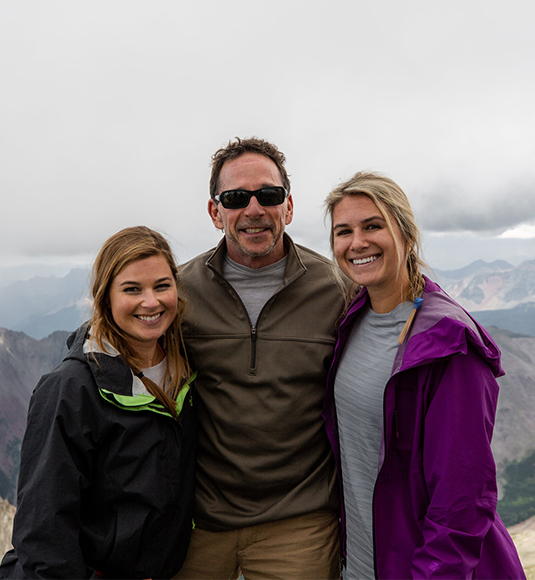 Doug Moore
Chief Executive Officer | President
Doug Moore is an accomplished entrepreneur who has led the growth and success of R.T. Moore since purchasing the company from his father (and founder) in 1985. Creating opportunity is the most satisfying part of his job, and it's at the foundation of everything Moore does. Moore grew up in the business, literally learning it from the ground up. He started with field installations in the 1970s, followed by work in estimating and design before becoming Vice President of Operations in the early 1980s. Since purchasing the company, Moore has led the company to substantial growth, industry diversity, and business stability. A graduate of Purdue University, Moore earned a Bachelor of Science degree in mechanical engineering and received his Professional Engineers stamp. He currently holds PE certificates in four states, and maintains plumbing and HVAC master and contractors licenses in more than 20 states.
Our history is our legacy. 
It's not only the foundation of everything we do – it's our roadmap for tomorrow. Explore our timeline to learn more about us then and now.

1955
R.T. Moore Company, Inc. was started by R.T. with a simple vision to provide a fundamental necessary product built with good old-fashioned, honest hard work.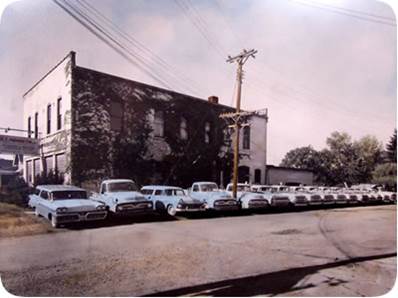 1958
After starting in a garage in 1955, R.T. moved to a rental facility and was up to 13 field trucks.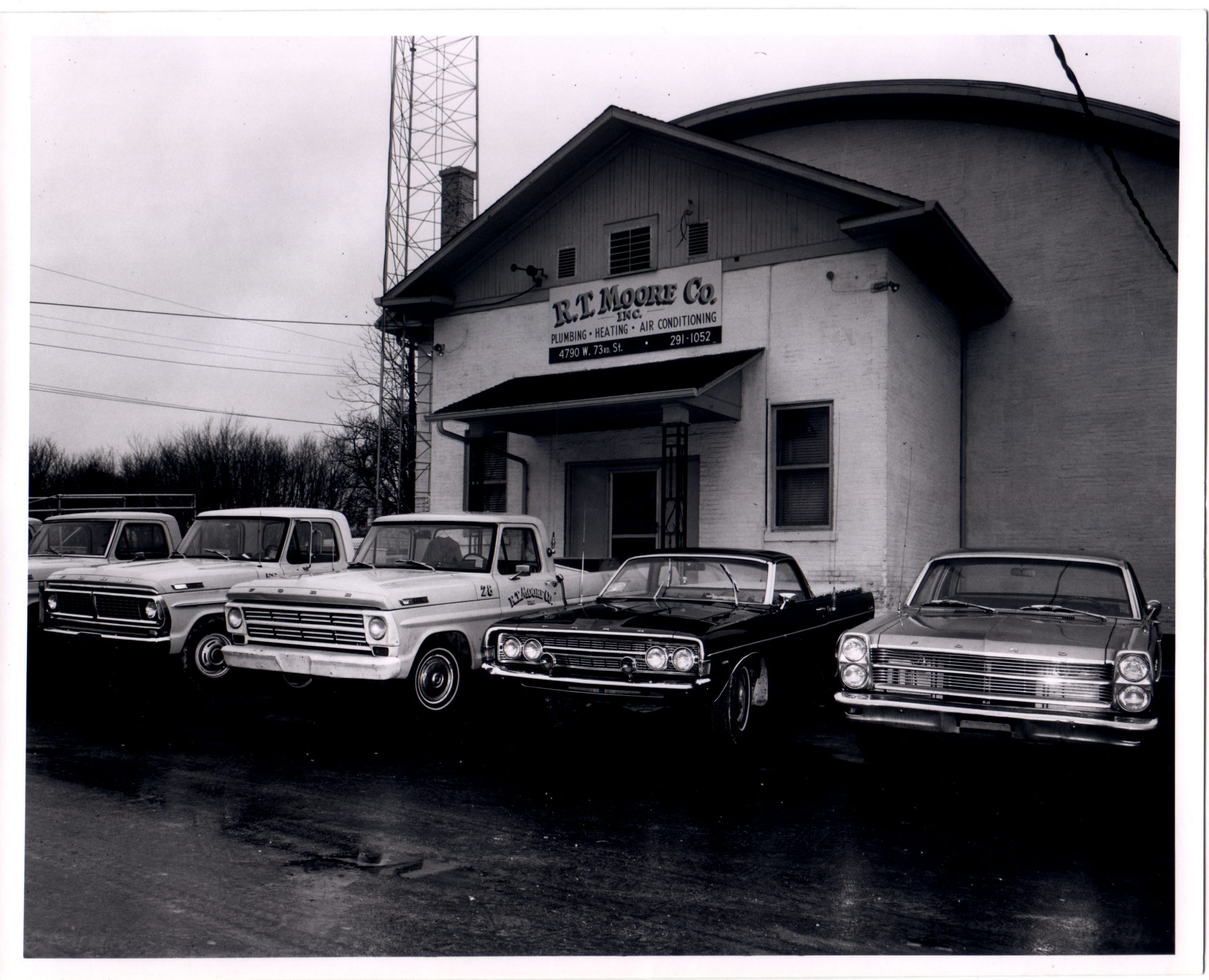 1963
R.T. Moore outgrew the rental facility and purchased the old Pike High School building. As the company began to grow, so did the vision.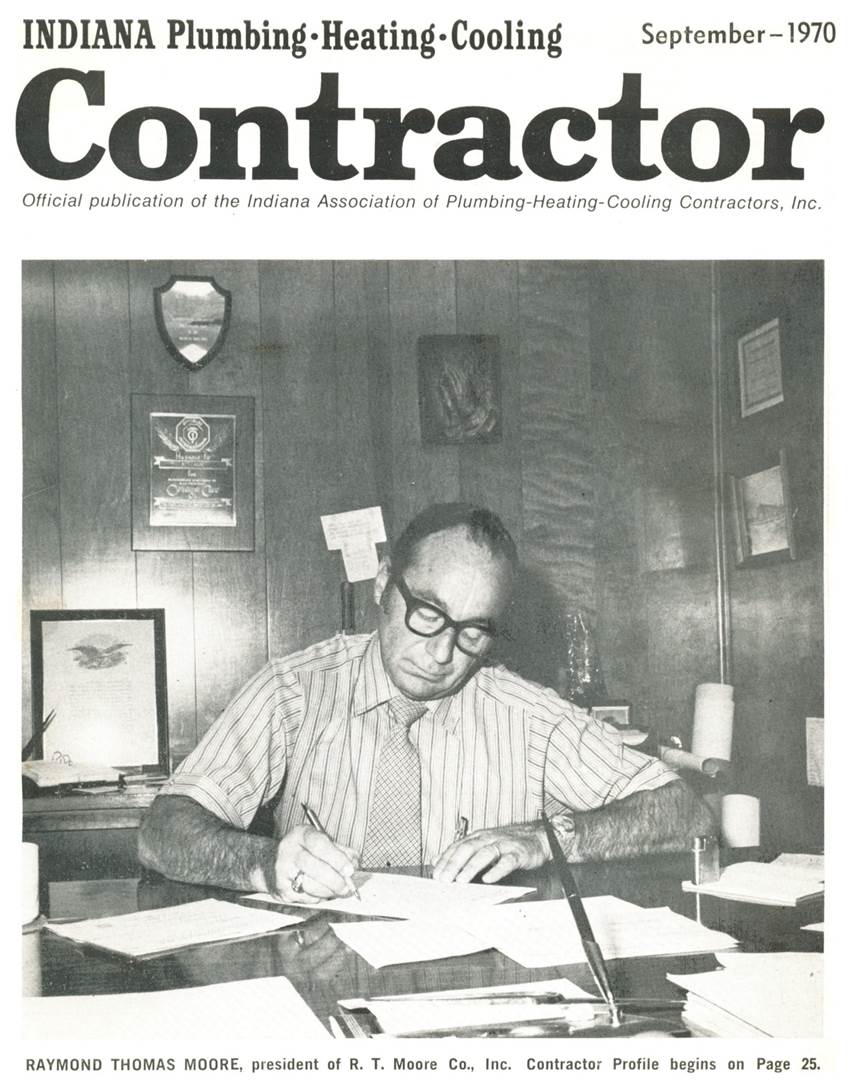 1970
R.T. Moore was the top residential plumbing company in the Indianapolis area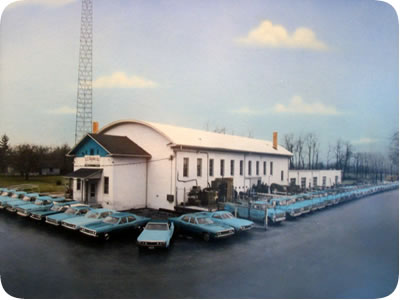 1971
Added new addition to the New Augusta facility. This was also the peak for R.T. Moore up to this point and had grown to approximately 60 vehicles and 100 employees.
1973
The recession of 1973 hit. This recession was driven by a residential real estate crash, which caused many local builders to go bankrupt, leaving R.T. Moore with a lot of bad debt. R.T. had to sell the family farm to pay off suppliers. This principle was the beginning of one of our three company Foundational Values — "Do what's right, be honest and fair."
1980
The economy and the company stabilized and began recovering from the challenges it faced in the 70s.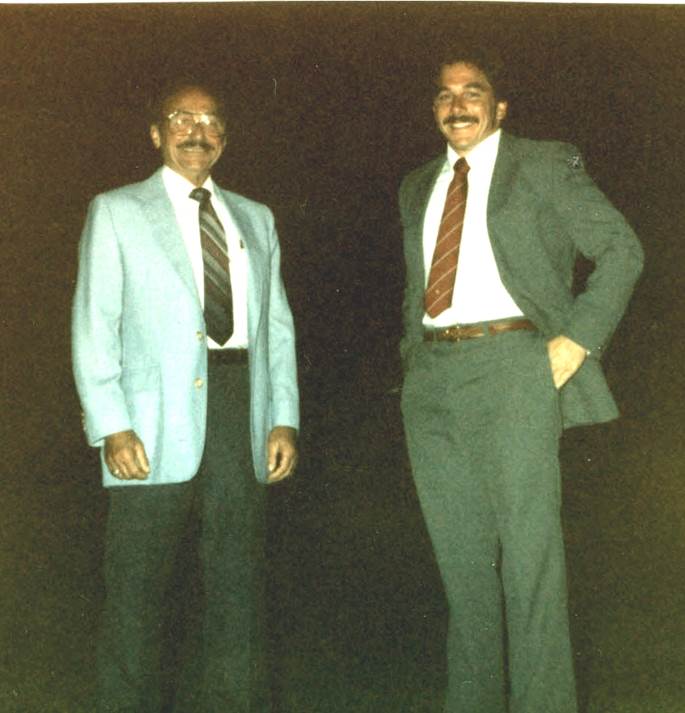 1986
Doug Moore bought the company from R.T. and took over as President.
1988
Began expanding into Design & Build projects.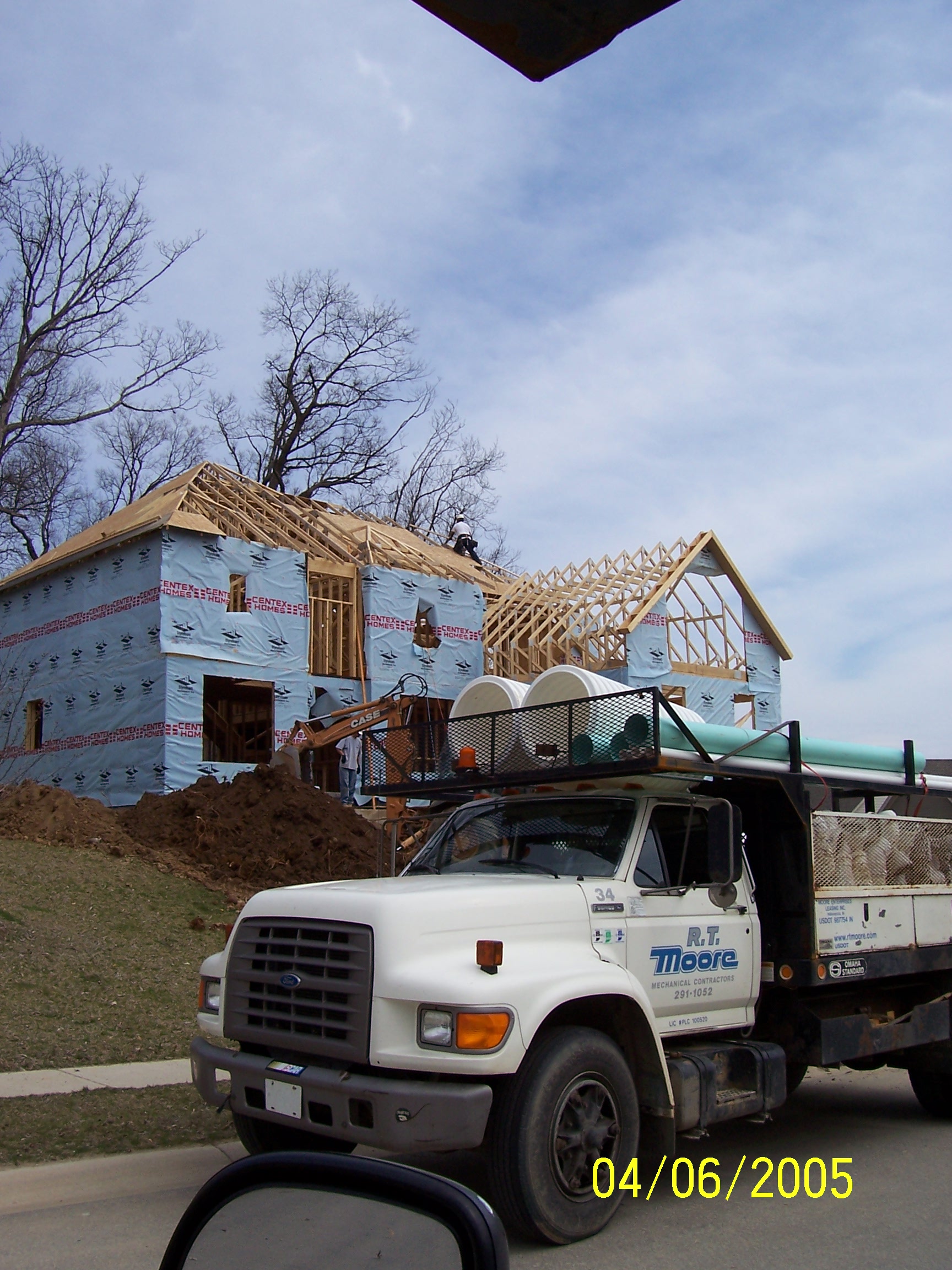 1989
Started Sewer & Water division.
1990
30% annualized growth within the company resulted in adding a second addition to the New Augusta facility.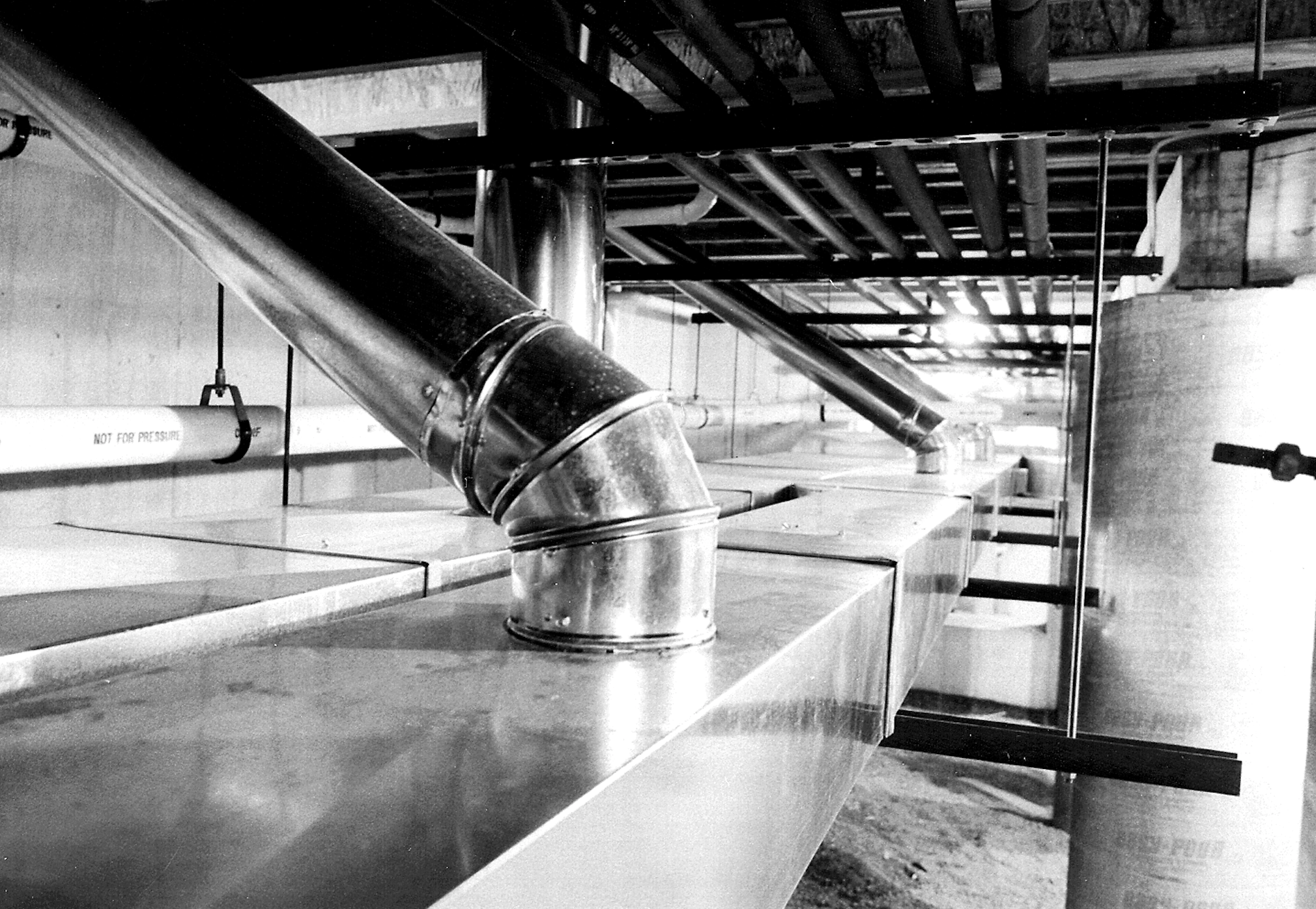 1992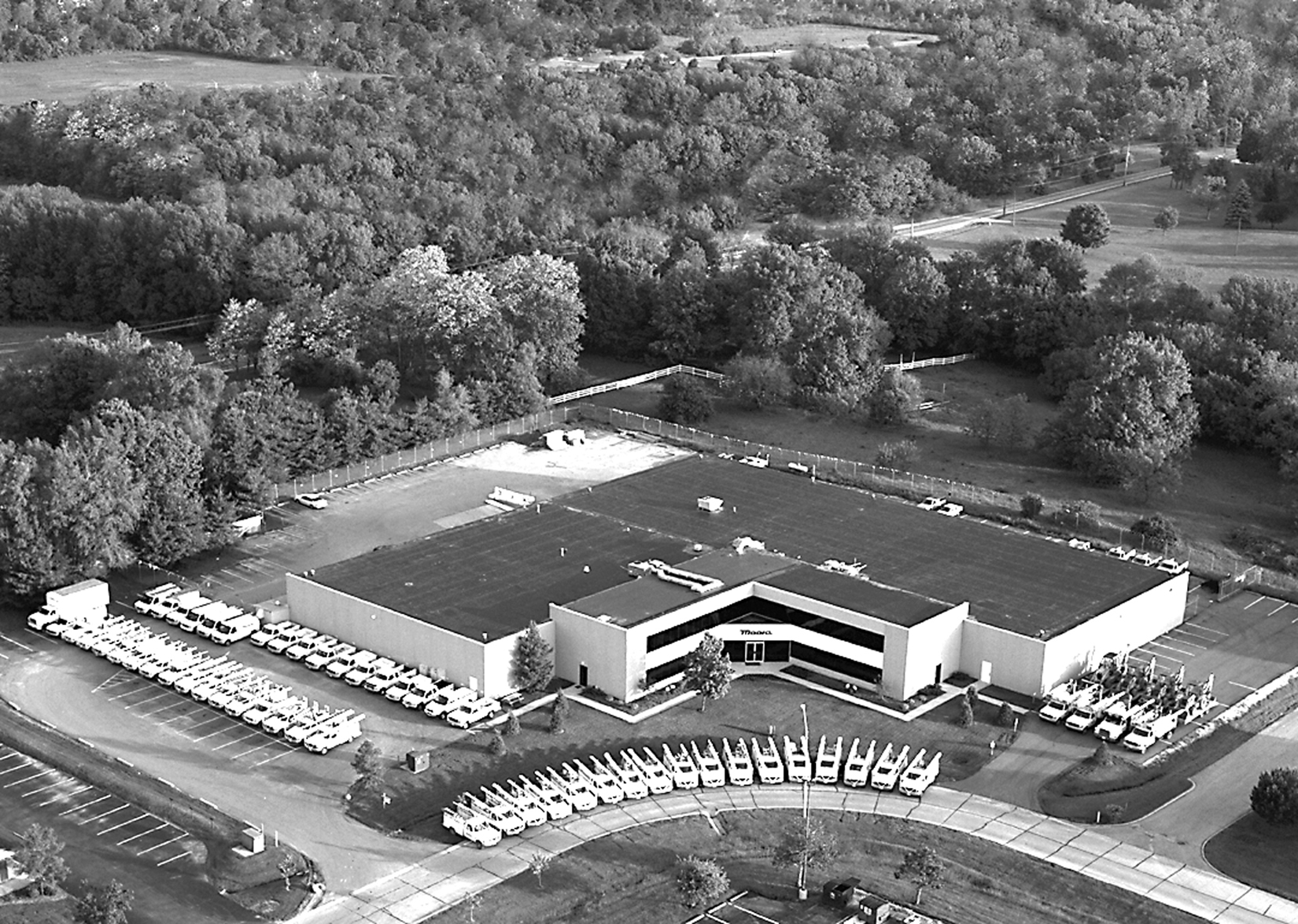 1993
Record growth over the past decade forced another move to the current Indianapolis facility. At this time, R.T. Moore was firmly planted in Residential and Multi-Family, which was proven to be a good formula to take on recessions.
1995
Developed and launched multi-state strategy to provide plumbing and HVAC to service the multi-family new construction industry.
1995
1995-2005 was the decade of residential growth in the area, and R.T. Moore once again established itself as a premier residential plumbing company in the Indianapolis area.
2005
R.T. Moore celebrates 50 years of success!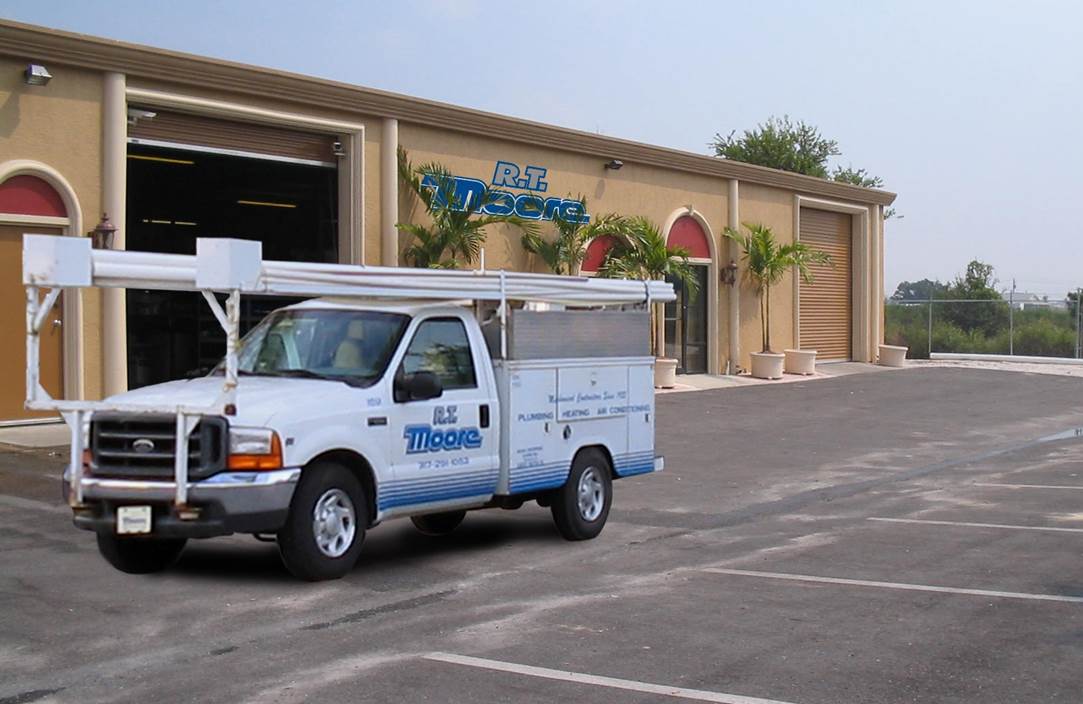 2005
The Florida Division in Sarasota was started, servicing the southwest residential new construction market.
2007
The Great Recession of 2007-2009 in the Construction Industry once again resulted in several companies closing their doors. Through diversification in Single-Family and Multi-family, and locations in Indiana, Florida, and Multi-family states, R.T. Moore remained consistent in volume and created opportunity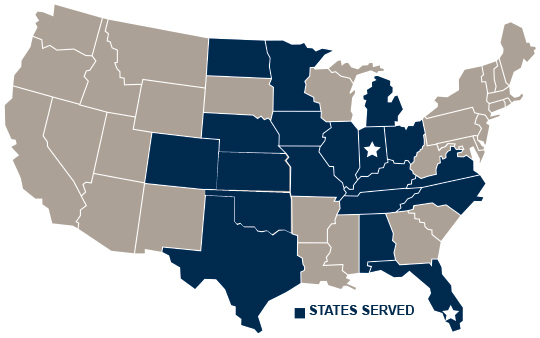 2010
Over the next 5 years, the company more than doubled revenue and capacity. During this time, R.T. Moore is licensed in 18 different states in the multi-family industry.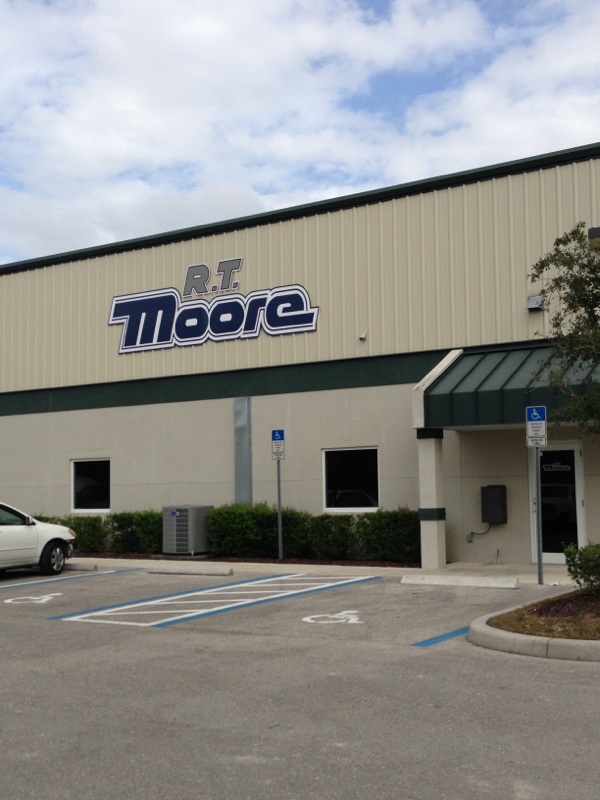 2013
The Fort Myers, Florida shop was opened.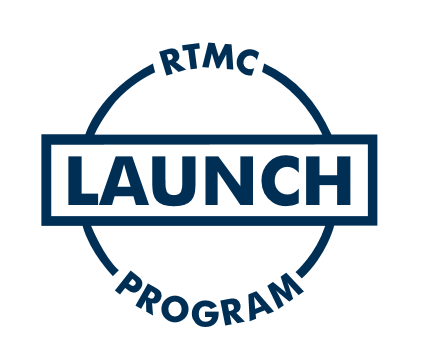 2015
The LAUNCH Training Program was started in 2015.
2015
R.T. Moore celebrated 60 years!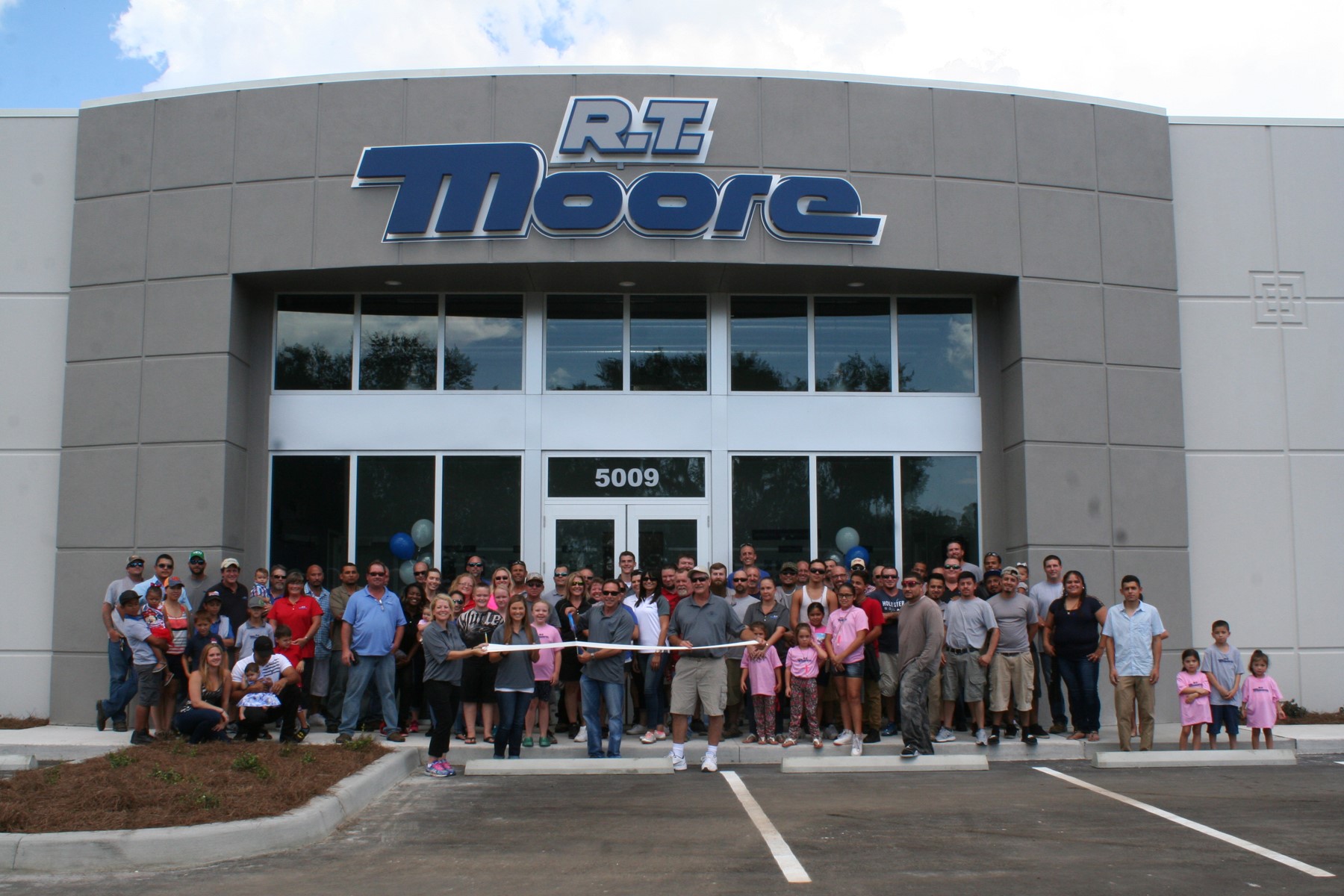 2016
R.T. Moore built the Sarasota, Florida office.
2018
R.T. Moore hit 500 employees.
2019
Growth in the Florida market resulted in splitting into two separate divisions – Sarasota and Ft. Myers. During this time, R.T. Moore also launched in the Columbus, Ohio market.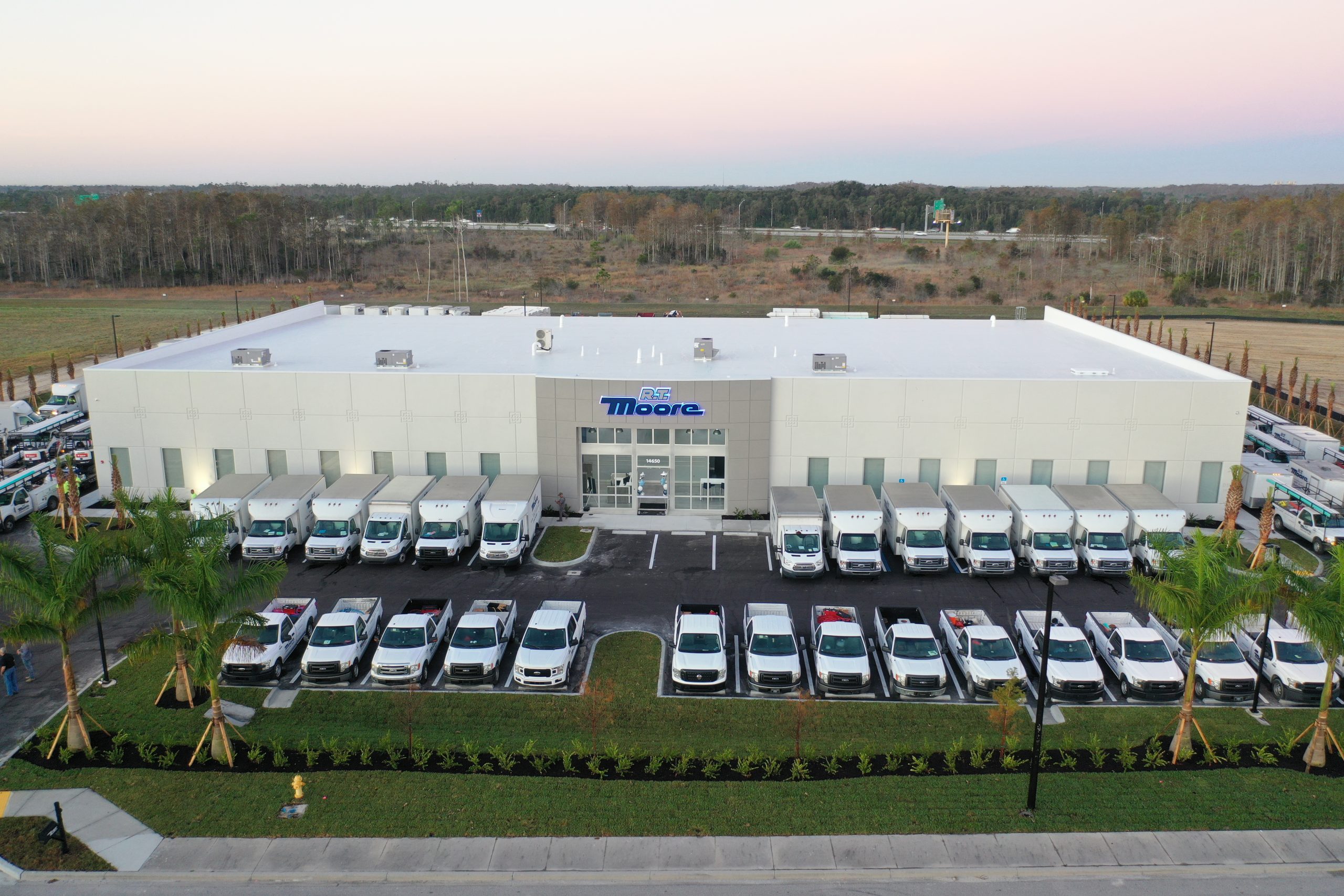 2020
R.T. Moore is celebrating 65 years! During this time, the new Ft. Myers building was built and R.T. Moore opened a new shop for the Construction Services team in order to provide more space for our expanded pre-fabrication.
R.T. Moore is committed to building better communities.
2015 – R.T.  Moore performed all of the plumbing/HVAC in the Shepherd Community Center teaching kitchen addition.
2016 – R.T. Moore donated materials and labor for  4 bathrooms, 5 drinking fountains and relocating the water heater to help remodel the Brookside Church.
2017 – R.T. Moore partnered with Shepherd Community Center & Fuller Center in 2017 to provide materials and labor for the plumbing of the 46201 Project. We donated plumbing materials and labor for 3 of the houses Fuller Center built.
2019 –Teams across all R.T. Moore departments worked together to package 6,000 meals with the Million Meal Movement to help fight hunger in Indiana.