Build Something that Matters
Engineering solutions. Strong relationships. R.T. Moore is the plumbing, HVAC, sewer and water, and service partner you can rely on. From residential to commercial, we offer unsurpassed quality and flawless execution.
Learn More
Featured Work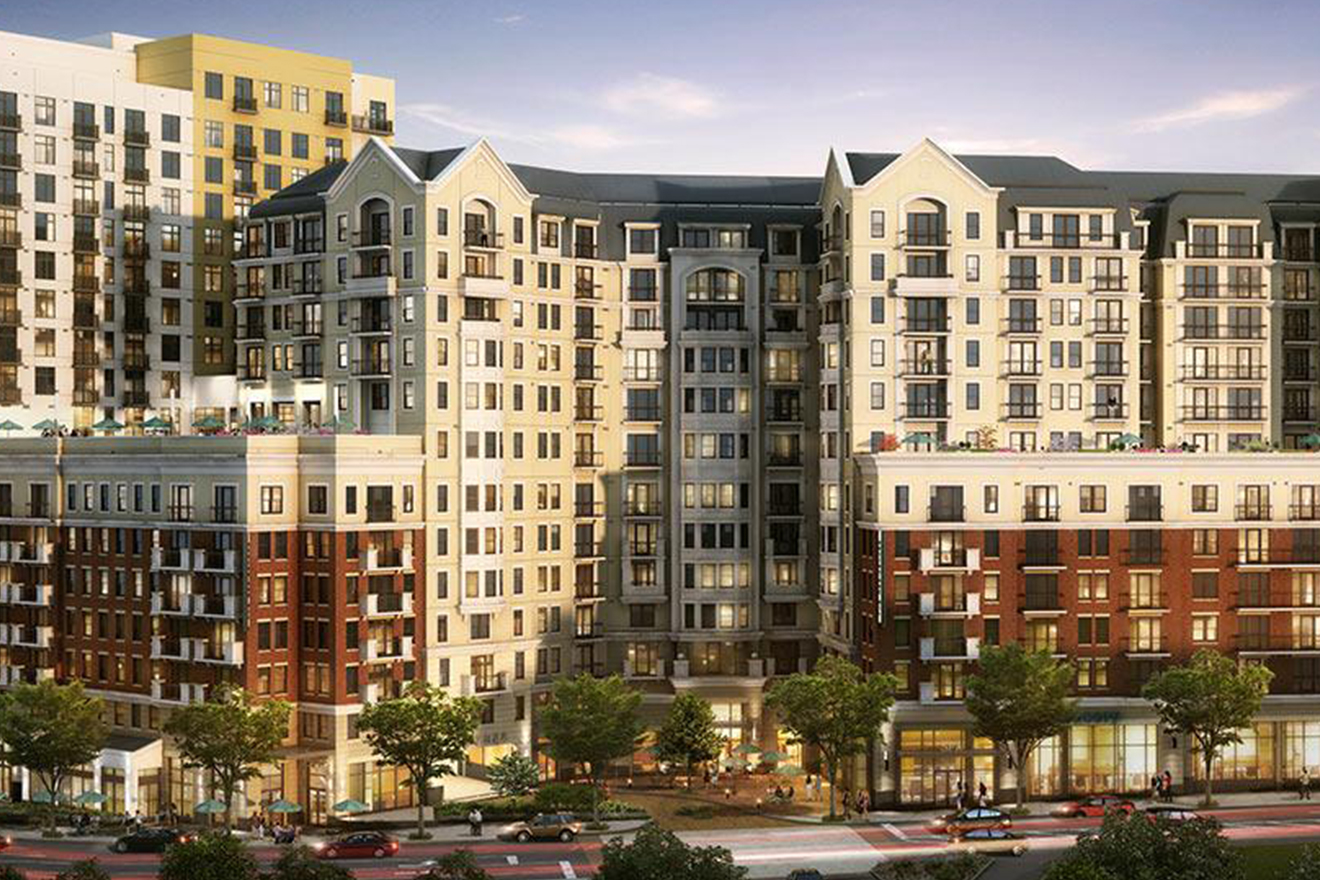 We've come a long way from marking our projects with tape and string.
Today, our technology is part of what makes R.T. Moore a partner of choice. From full design services, to 3D modeling, to Trimble layout, we predict potential problems and solve them before we ever set foot on a job site, allowing us to design and execute projects that are on budget and on time.
Learn about how our engineering process sets us apart.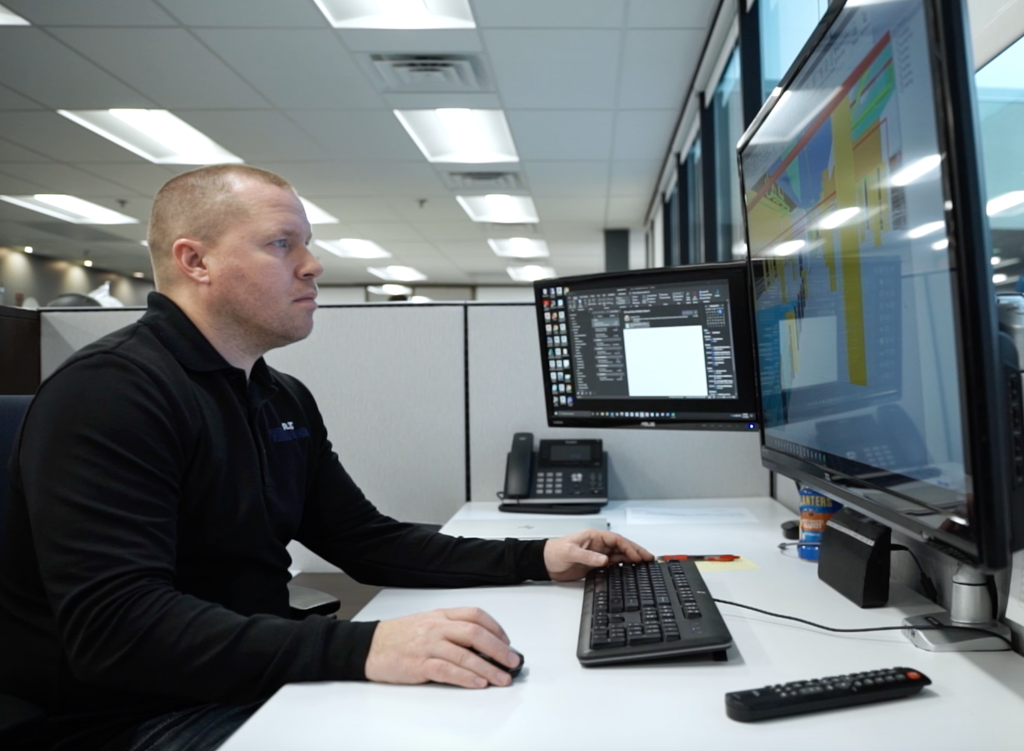 Growth. Opportunity. Possibility.
We're looking for potential employees who want more. Whether you're just starting out in the industry, or you're a seasoned pro looking for your next challenge, we want to hear from you.
Join Our Team